New DeFi Products
Mainframe OS is an integrated development and execution environment that simplifies the creation and use of dApps.
Celer Network is a layer-2 scaling platform that enables fast and secure off-chain transactions for not only payment transactions, but also generalized off-chain smart contract.
Groundhog is a suite of tools to power recurring payments on Ethereum.
The Quidli dApp enables you to issue real equity on security tokens to use as incentives to your employees or community members.
DEX.AG enables you to pick token to buy and compare rates on multiple decentralized exchanges.
---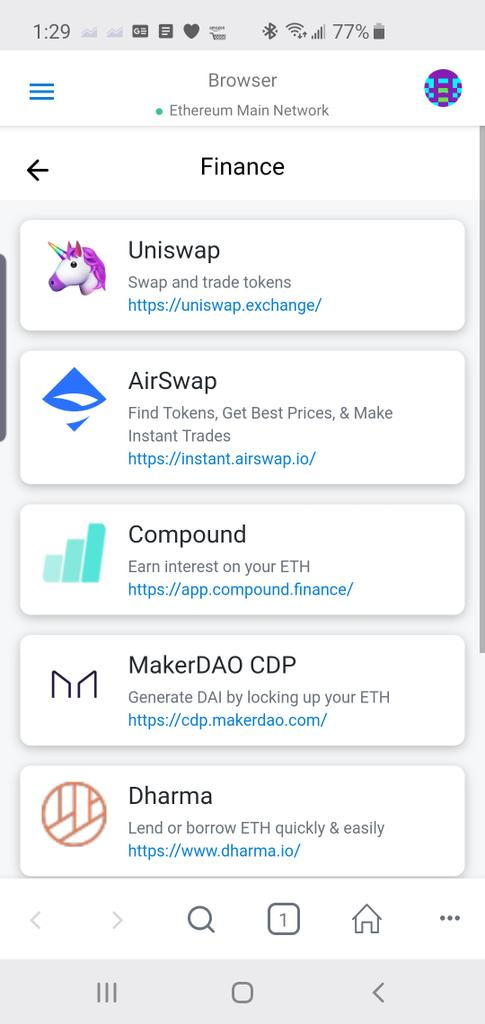 ---
Interviews with DeFi projects
Noteworthy links
Poll of the month
---
Great illustration on interoperability in DeFi products from Circle Research
---
DeFi is coming. Don't get left behind. Follow our Telegram channel for daily updates 👇👇👇